Hydration Healing: Why You Need More than a Moisturiser
Dry, rough, taught or peeling skin, especially on the face and hands – sound familiar? You may be suffering from either dry skin, which lacks oil and sebum, or dehydrated skin, which lacks water. Both can be caused (or worsened) by cold temperatures and dry air. Repairing your moisture barrier and restoring oils and hydration in the skin can take some time, but we have all the tips you need to get you on your way to glowing and hydrated skin by the weekend!
Tips to repair, replenish & hydrate skin
Sleep is essential
Start getting an 8 hour sleep so your skin can heal. Your sleeping hours are when your skin repairs itself and replenishes moisture, and in the depths of winter there's no better excuse for a cosy early night! Some tips? Cut down on coffee and bright screen time before bed (try reading or meditation instead), and opt for your relaxing warm shower before bed instead of in the morning. Hello, extra 20 minute sleep in!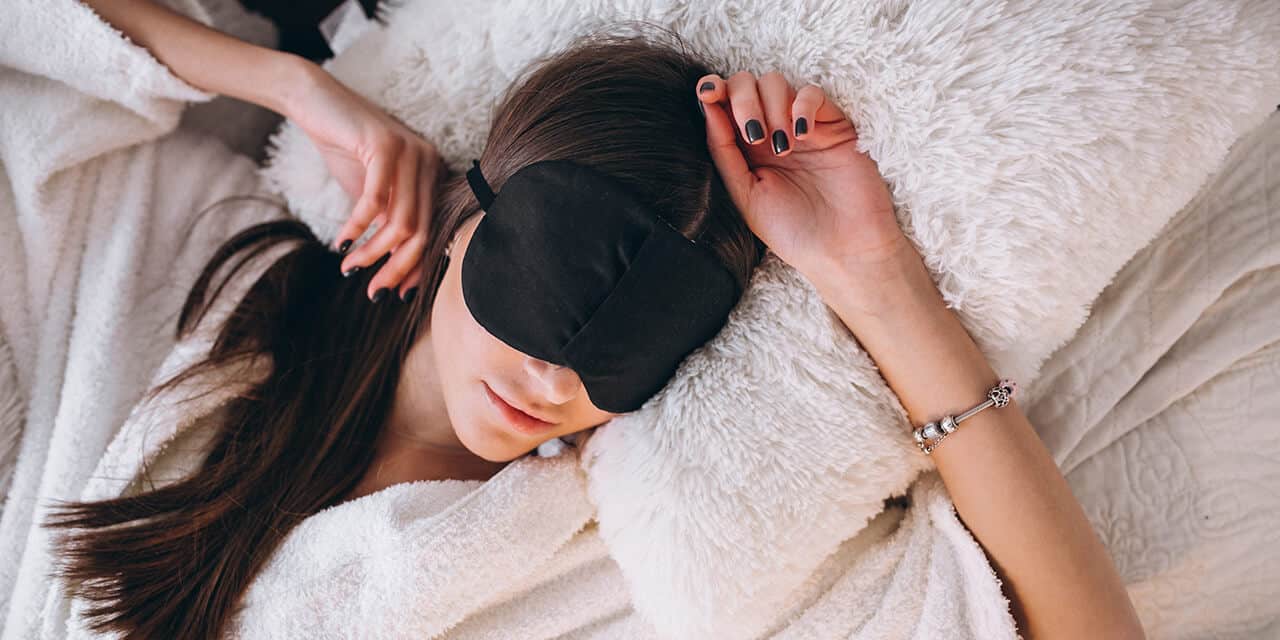 Not just the face
Don't just focus on your face! We often use quality skincare for our face to prevent and improve signs of ageing, but we shouldn't forget about our hands. After all, they're usually a sure-tell way to tell if someone has ageing skin, not to mention they're always exposed to the sun, bacteria, pollution and harsh, drying soaps when out and about. Rather than a cheap hand cream full of artificial and potentially harmful ingredients, for a product rich in natural oils that will properly hydrate and nourish the skin, with antioxidants to protect against ageing. We love the Ginger&Me Hand Cream, which is full of luxurious botanical oils, antioxidants and natural fragrances, with no parabens or other nasties. As a bonus it also contains a UV filter!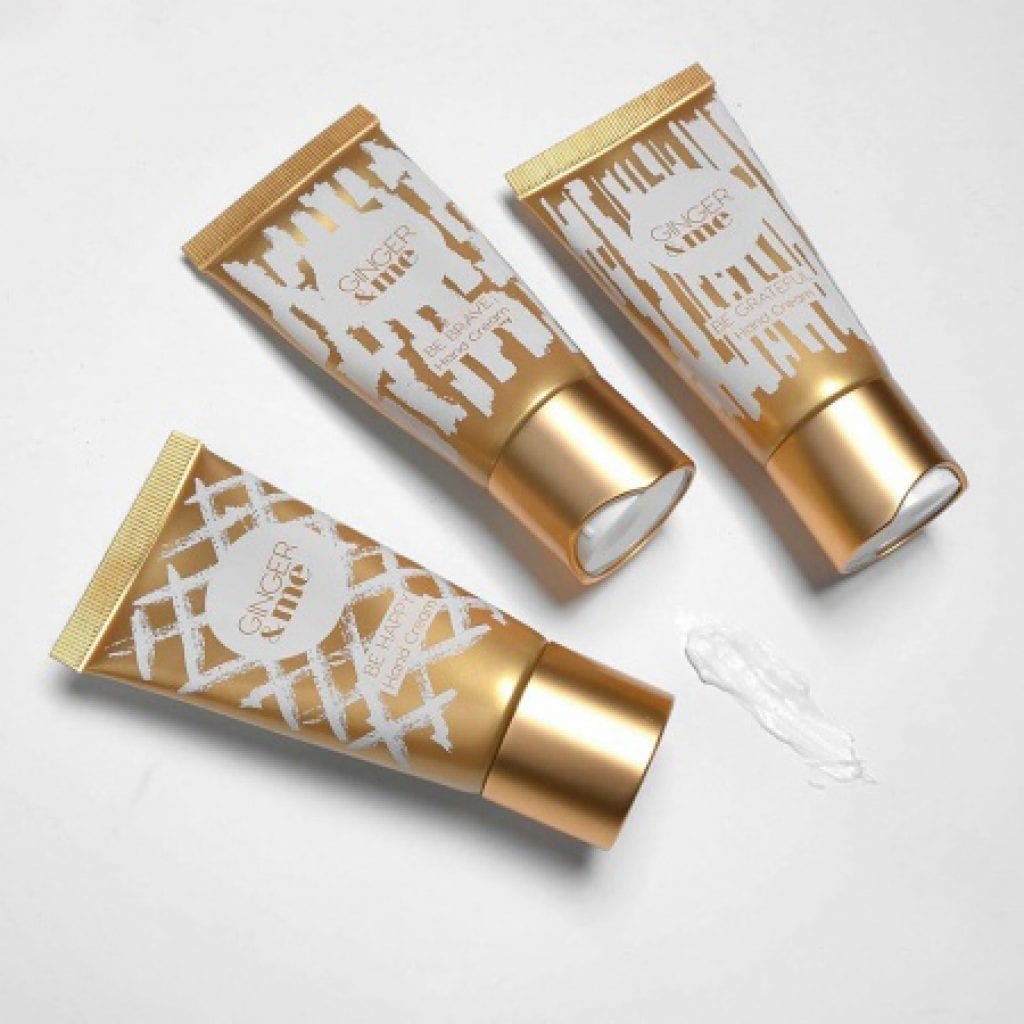 Oil as a cleanser
Swap from a harsh drying cleanser to an oil cleanser. You want to ensure you're cleansing each day, but the wrong cleanser can strip the natural oils from your face and dry out your skin. Try a gentle cleansing oil as a nourishing alternative, our absolute favourite is the Ginger&Me Nutri-Luxe Cleansing Oil, a nutrient-rich cleanser which will remove all traces of makeup, dirt and pollutants while restoring the skin's natural oil balance. Plus it feels and smells divine!
Up your H2O
Try to drink your eight glasses of water a day! We get it's less appealing in winter to chug down a nice cool glass of water, but hydrating your skin from the inside is just as important as what you put on your skin. A slice of lemon or lime in warm water will give you a burst of flavour and Vitamin C, and try to cut down on alcohol and coffee (just for a while!) as these can really dehydrate the skin.
Use a quality moisturiser
Get the most from your face moisturiser. If you want your skin to look and feel its best, you'll want to use a quality hydrator that contains nourishing natural oils together with active anti-ageing ingredients in high doses that can actually improve your skin. The Ginger&Me Regenerative Nourishing Cream is perfect for dry skin – mega-nourishing and made to redensify the skin, blur the appearance of wrinkles and promote collagen synthesis. Yes please!
Experience at our spa
If you'd like to try one of these products and haven't used the brands before, just pop into our spa in Merivale and one of our friendly therapists will advise which products might be best for you.