Why Sunscreen is a Girl's Best Friend
Did you know the sun is the number one cause of skin aging? Not genetics, smoking or even aging itself. But while some of us think it's just sunny beach days and picnics you need sunscreen, a study from Australia showed "the skin of daily sunscreen users aged a full 24% less than that of occasional wearers". Add to this the fact that New Zealand has the highest rate of skin cancer, and that's more than enough reason for us to apply daily!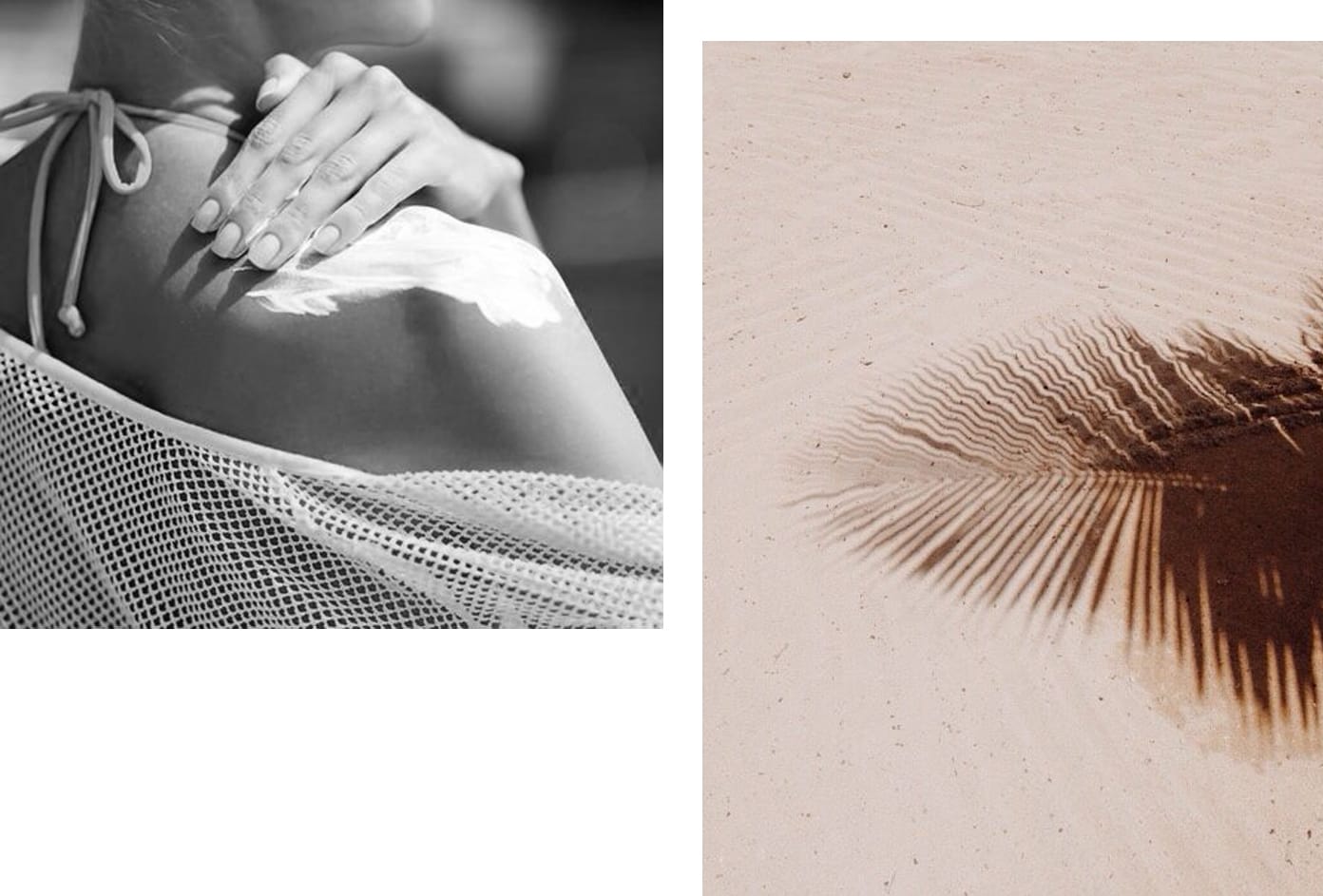 Whether it's sunny or cloudy, the sun's damaging UVA and UVB rays can still reach our skin, even through windows if we're inside the house, office or a car. UVB rays affect the skin's top layer, causing sunburn, while UVA rays penetrate into the deeper layers of our skin to cause wrinkles and pigmentation, and both ray types have been proven to cause skin cancer. We'll have none of that, thank you!
But daily? Isn't sunscreen greasy, pore-clogging and reef-damaging? Not if you opt for a physical sunscreen rather than a chemical one. Here's a quick summary of the differences:
Physical Sunscreen
> Usually uses zinc oxide as the active ingredient (a healing mineral that's been around for thousands of years to treat burns, rashes and infections), which works to physically deflect the sun's rays like a shield.
> Often very white and thick (think "zinc" in the 80's!), however more modern versions are more easily absorbable and will dry to a sheer finish.
> Protects against both UVA and UVB rays – so not just burning, but also those pesky sun spots and wrinkles.
> Great for sensitive skins and for children, since they deflect heat and won't cause irritation. A good physical facial sunscreen with zinc oxide can even help treat acne, rather than make your skin greasy.
> Not toxic to coral reefs – some places such as Hawaii have banned the sale of sunscreen containing two of the most common sunscreen chemicals, oxybenzone and octinoxate.
Chemical Sunscreen
> Works by using ingredients such as oxybenzone, octinoxate and avobenzone to create a chemical reaction in the skin and absorb rays, converting them to heat.
> The most common type of sunscreen in stores, most SPF ranges in supermarkets and department stores use chemical sunscreen.
> Usually a thin consistency, so easier to spread on the skin, however requires at least 20 minutes to being working after application, and need frequent re-application.
> Not all chemical sunscreens prevent UVA rays, meaning your skin could still be damaged.
> Studies have shown some of these chemicals could be toxic, as they have been damaging coral reefs.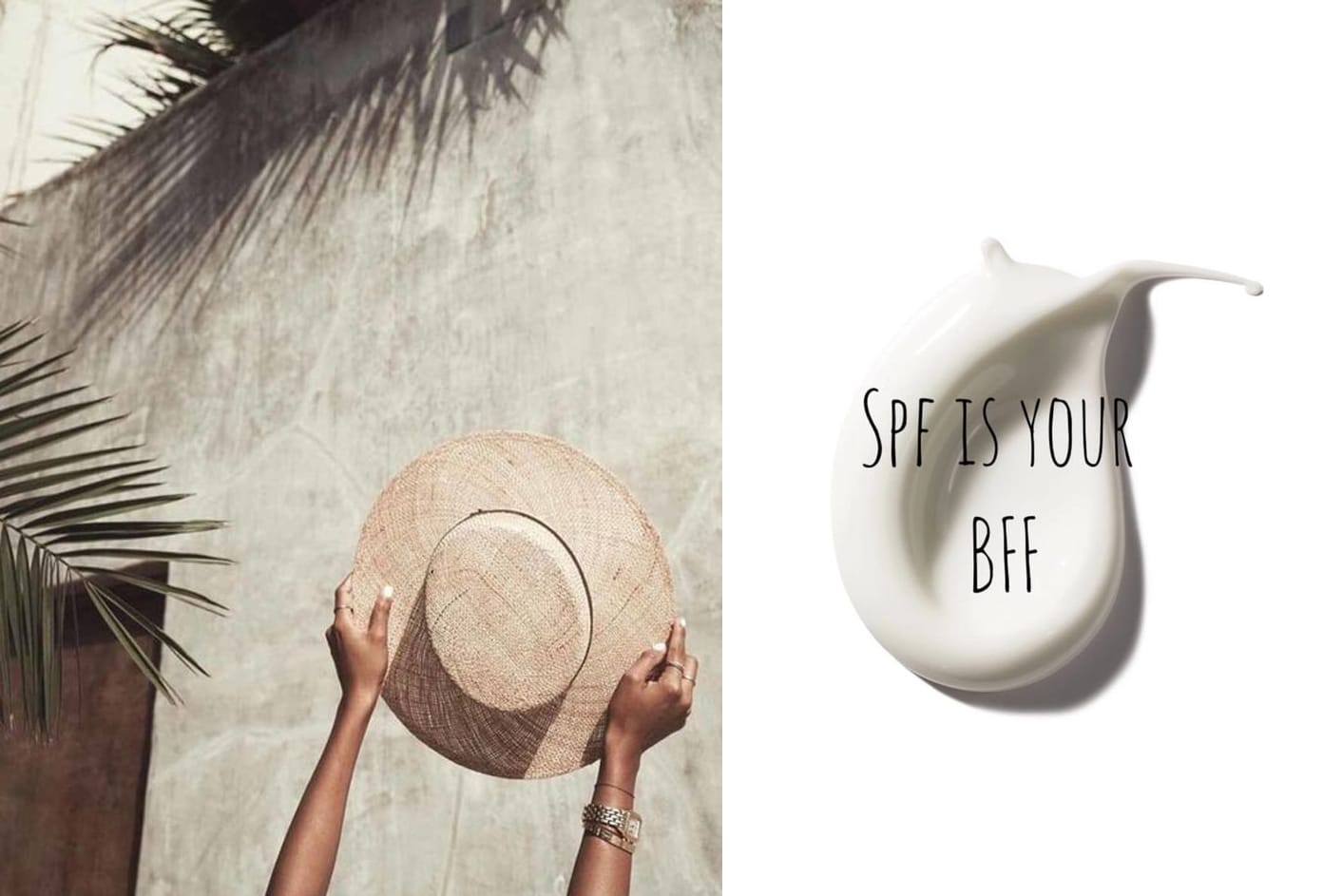 We're lucky enough to stock some of the most sought after sun protection for those concerned with using a physical sunscreen without toxic ingredients. Suntegrity is a brand developed and produced in the USA which uses only non-nano 20% zinc oxide to protect the skin, without chemical UV absorbers. The line also contains antioxidants and natural botanical oils and extracts to sooth and nourish the skin, meaning your skin will thank you for daily use in more ways than one!
To check out the whole Suntegrity range, as well as our other nourishing sun protection products such as O Cosmedics Mineral Pro, visit us in store at 209 Papanui Road, Merivale.