Reducing Sun Spots Using IPL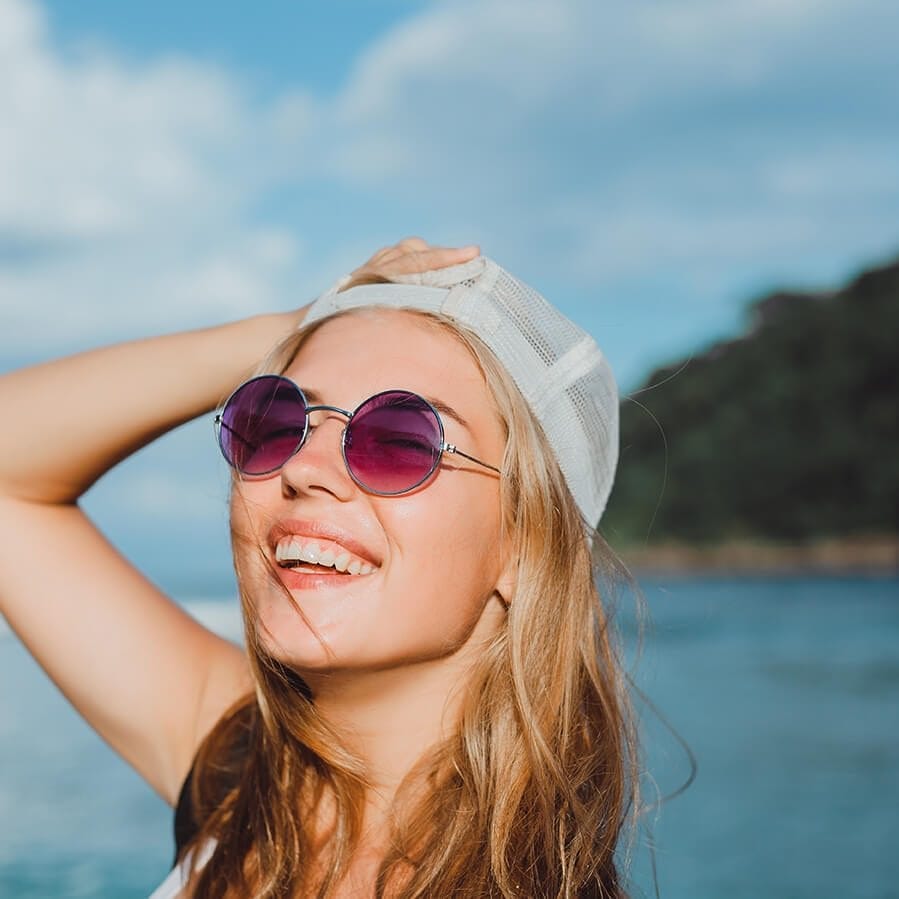 It's pretty difficult to avoid the sun entirely, and if you're like us you've probably spent countless enjoyable summers on beaches and at parks without diligently re-applying your SPF every couple of hours. The harsh New Zealand sun means we're even more susceptible to skin damage, whether it's the dangerous kind or just benign and superficial damage such as freckles, sun spots and patches of pigmentation.
Why do I have sun spots?
Pigmentation from sun damage is often common on the face, neck, chest, arms and shoulders or other areas exposed to the sun, due to the skin producing extra melanin (dark pigment) to protect the skin. This could be in the form of sun spots, dark patches of skin, or areas of freckles – which will all likely darken and expand with more sun exposure. Another common form of pigmentation is melasma, which usually shows up as large patches of slightly darkened skin and is caused by hormonal changes such as pregnancy.
How can I reduce sun spots using IPL?
If you're trying to clear your complexion and reduce pigmentation, IPL is likely the perfect treatment to help. The treatment works by using Intense Pulsed Light to target areas of pigment, breaking it down into particles, which then rise to the surface of the skin. This then flakes away with the skin's natural healing process within a few days, meaning the downtime is minimal. As well as reducing age spots and pigmentation patches, IPL also works to improve the look of broken capillaries, redness and for general improvement in skin texture.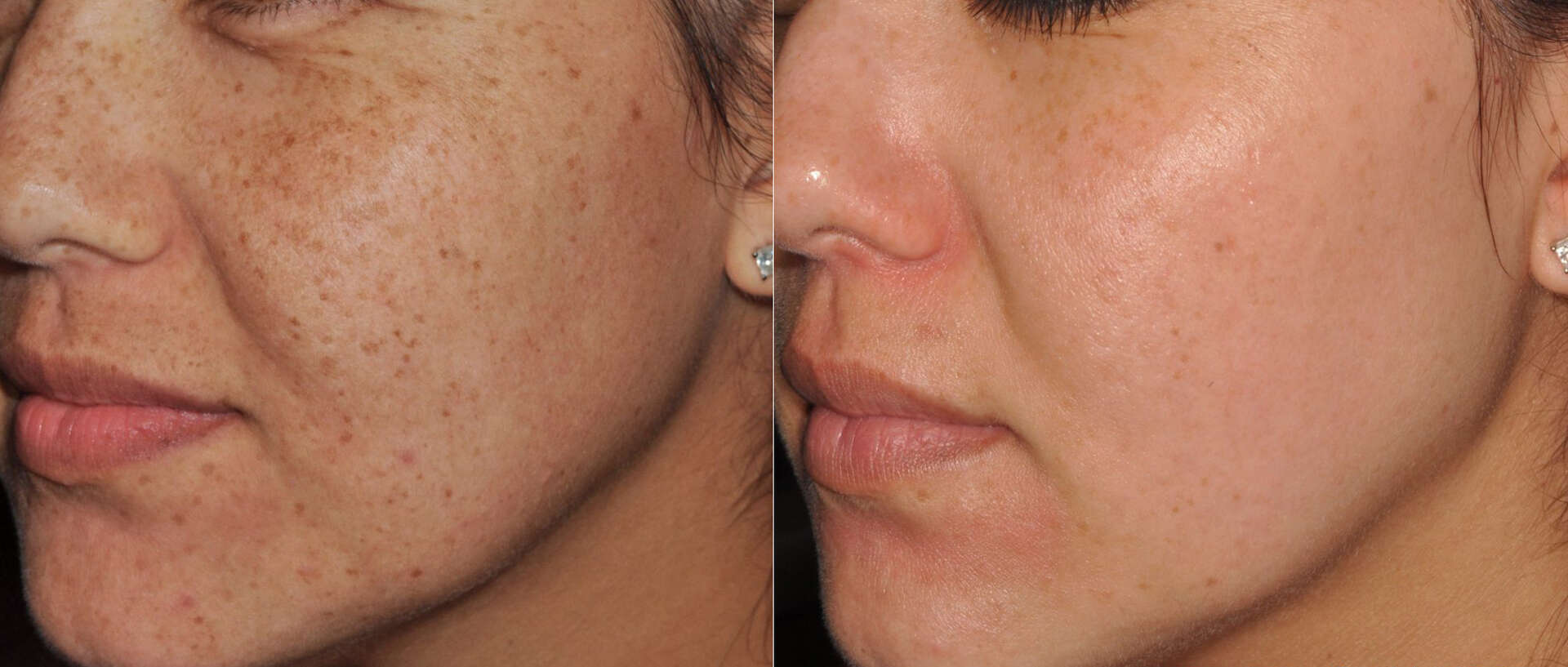 Find out if IPL could be right for you?
To book in a consultation with one of our therapists, click here for IPL Photofacial Therapy, select Advanced Treatments and Consultation Advanced Treatments.
Consultations cost only $39, this is then redeemable on any treatment at the spa.