6 Proven Anti-Ageing Ingredients
Many popular skincare brands boast the promises of giving you smooth, firm skin and reducing lines and wrinkles, all with the help of fancy marketing campaigns, gorgeous packaging and paid celebrity endorsements. But with so many skin care brands on the market, from the luxurious department store high-end brands to cheap and cheerful supermarket brands and the recent emergence of all "natural" and organic brands, how do we work out which products will work best for us?
In the past, skincare has been more about relaxation rather than correction, and how nice your products feel and smell (usually down to silicone and fragrances), as the technology wasn't as advanced or results-driven. But if you're really wanting to see more youthful-looking skin (brightened complexion, reduced appearance of wrinkles, fine lines and dark spots), you'll need to make sure your products contain the active ingredients to do this, and high enough percentages to actually change your skin. Big brands that are sold over the counter often use the active ingredient names in their packaging and advertising, but only include a tiny hint of these ingredients and therefore won't make much of a difference to your skin.
When it comes to "natural" and organic products, if you're looking for results it's better to opt for a healthy medium of safe active ingredients, ensuring you have none of the "bad stuff" such as parabens. This is because for impactful anti-aging effects, there aren't natural equivalents for some ingredients such as retinol, which is chemically derived from Vitamin A. Just because an ingredient is made in a lab, doesn't mean it's toxic, and just because something is natural, it doesn't mean it's not toxic (or even good for you). Luckily, many active skincare brands have reached a new category of clinical but clean products, a mix of safe synthetic and natural ingredients that aren't toxic, and will give you the glowing results you dream of.
6 Proven Anti-Ageing Ingredients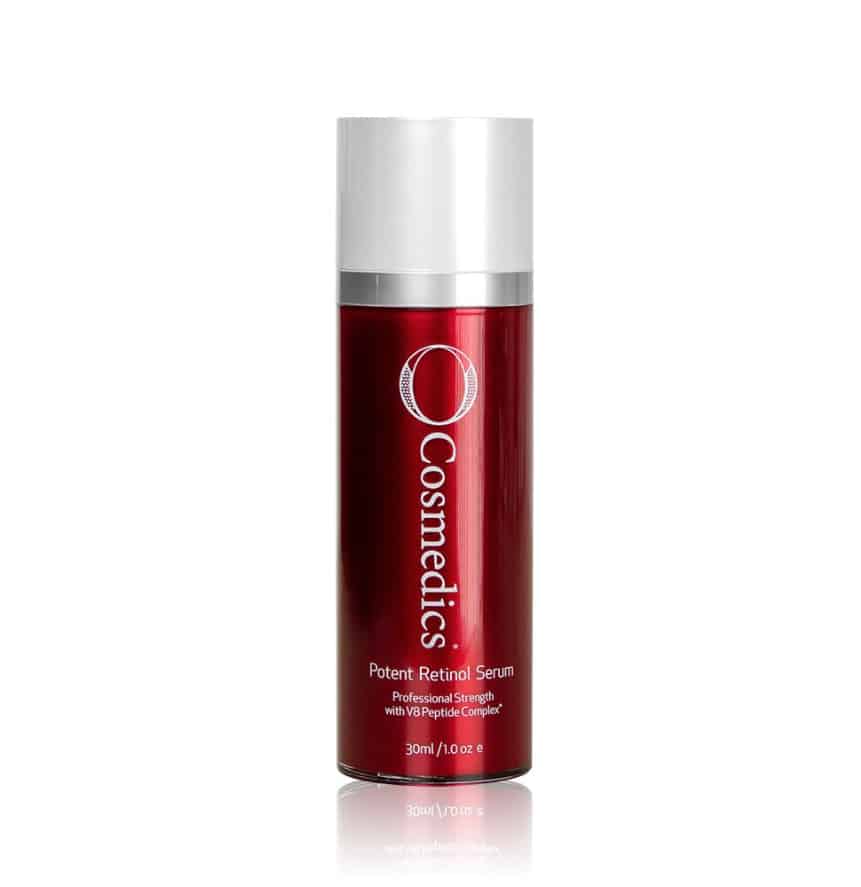 Retinol
This powerful antioxidant is a form of Vitamin A that increases cell turnover, helping to improve skin texture and minimise fine lines, sagging skin, dullness and brown spots. Make sure you're getting a 0.25% concentration or higher for effectiveness.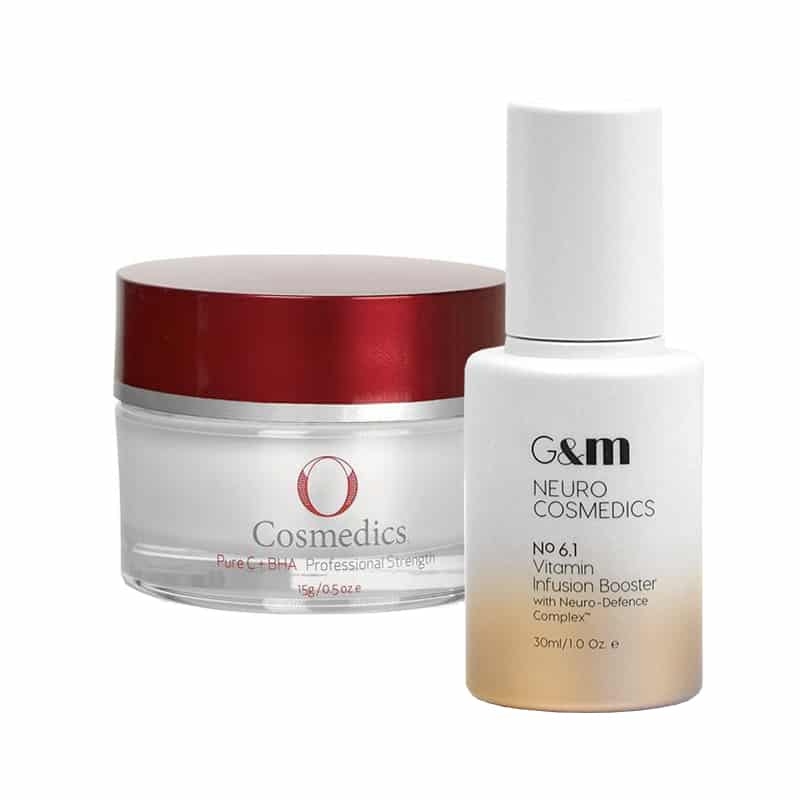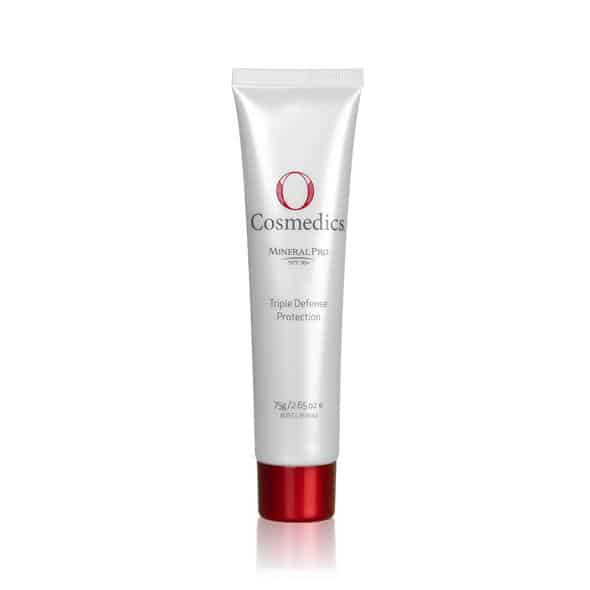 Resveratrol
Another impressive antioxidant found in the skins of grapes, this will fight free radical damage and improve the appearance of skin, reducing fine lines and wrinkles.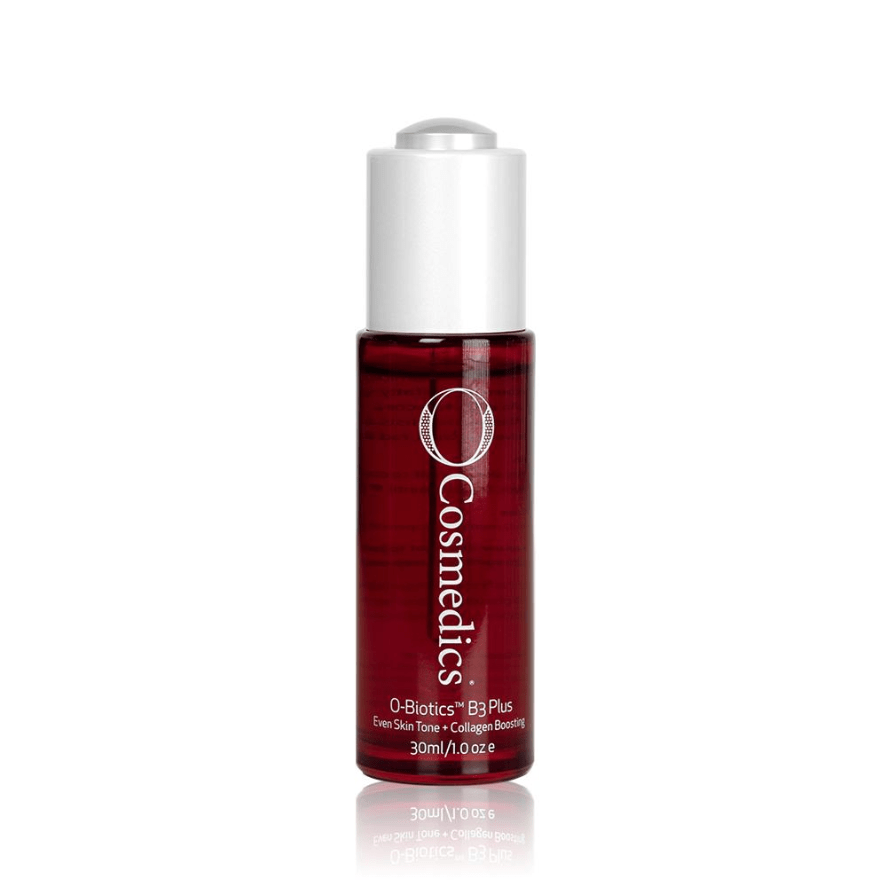 Vitamin B3 
 Also known as Niacinamide, this suppresses melanin from reaching the surface of the skin, so is the perfect way to deal with hyperpigmentation and dark spots.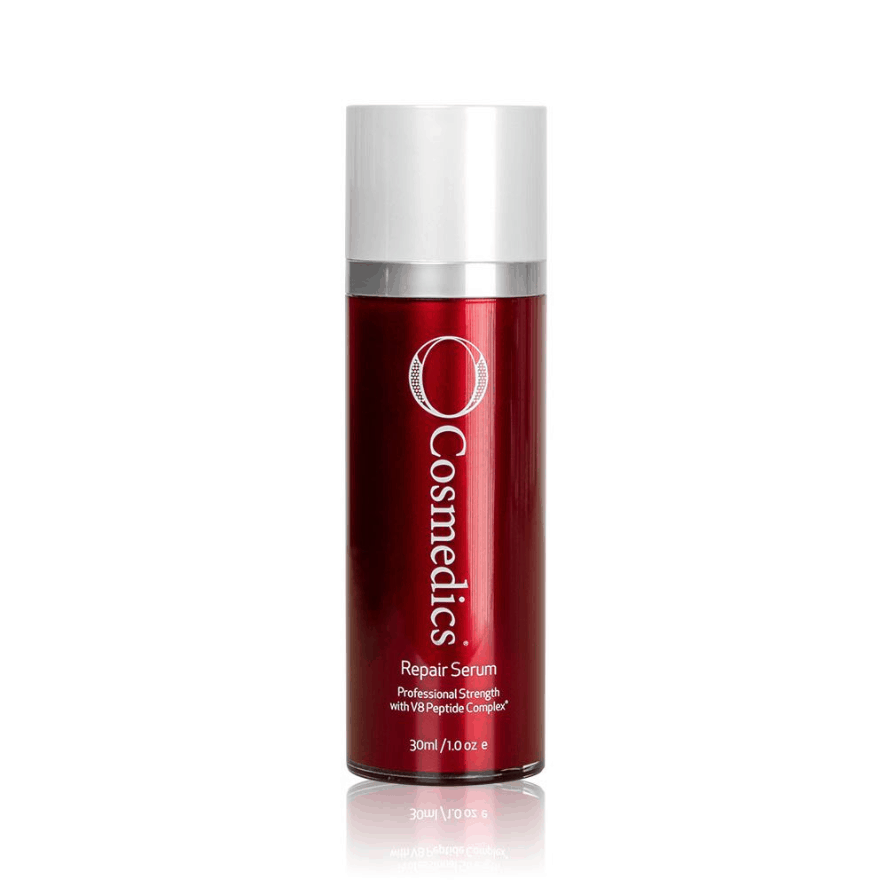 Ceramides
These natural lipids maintain your skin hydration levels, and play a key role in protecting your skin, allowing it to capture and hold moisture. Use ceramides if you have dry, irritated or weakened skin.