THA – New Zealand Beauty Spa of the Year, 2020
EXPERTS IN BEAUTY & SKINCARE
New Zealand #1 Beauty & Day Spa of the Year | Travel & Hospitality Awards
EXPERTS IN BEAUTY & SKINCARE
New Zealand #1 Beauty & Day Spa of the Year | Travel & Hospitality Awards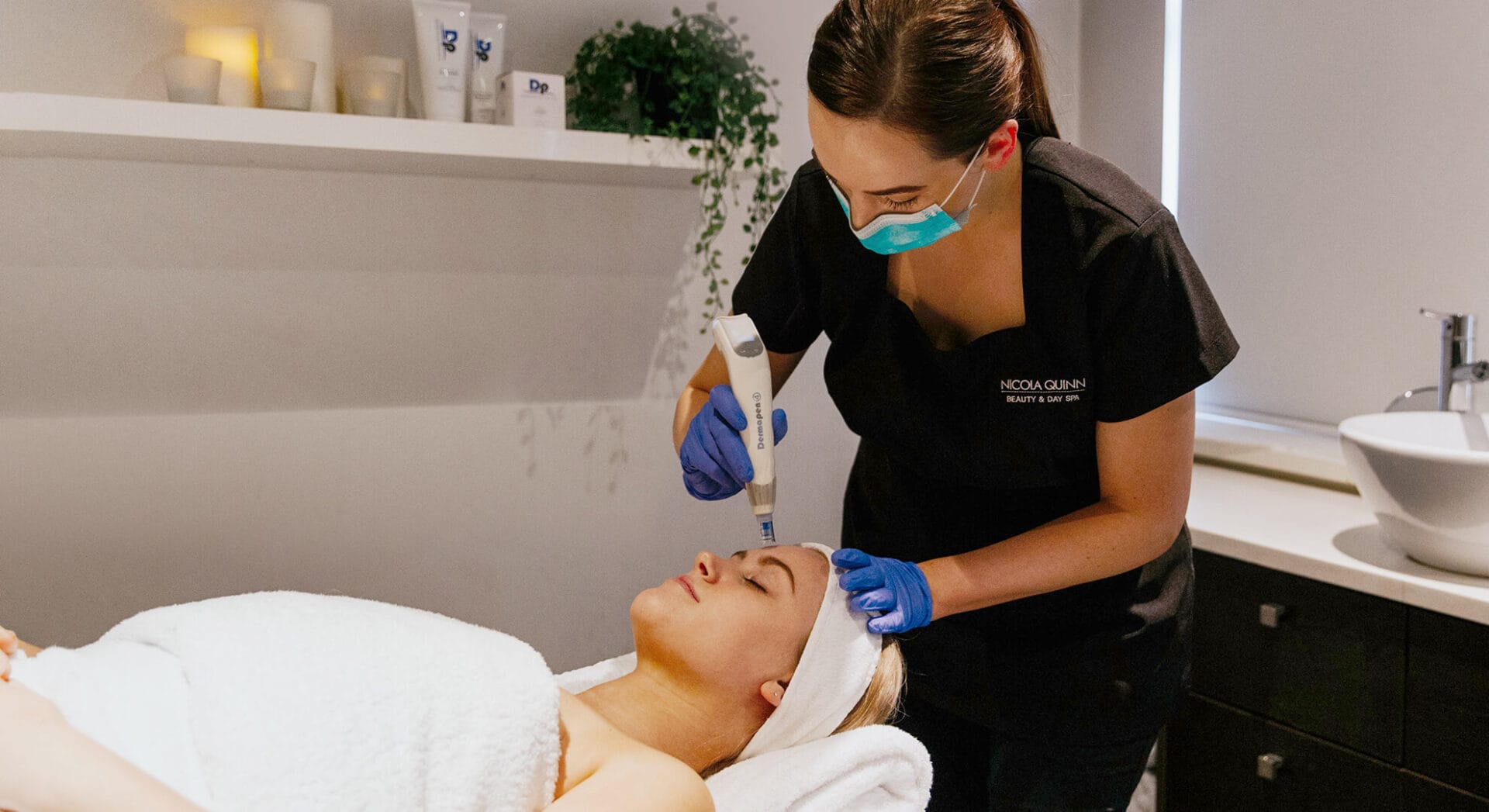 EXPERTS IN BEAUTY & SKINCARE
New Zealand #1 Beauty & Day Spa of the Year | Travel & Hospitality Awards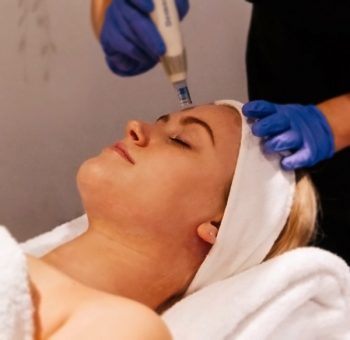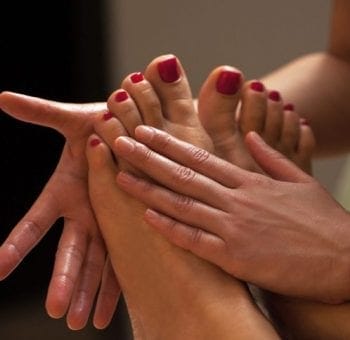 Treat yourself or someone special to our relaxation treatments as we create moments of bliss that rebalance both body and mind.
Whether it's anti-ageing, clearing acne, reducing cellulite and more, our treatments are industry-leading and results driven.
Our beauty salon will keep you looking gorgeous, from eyebrows, lashes, nails and feet through to hair removal and tanning.
Get Skin Fit
BUY 3 ADVANCED TREATMENTS AND GET 1 FREE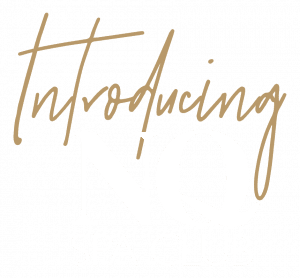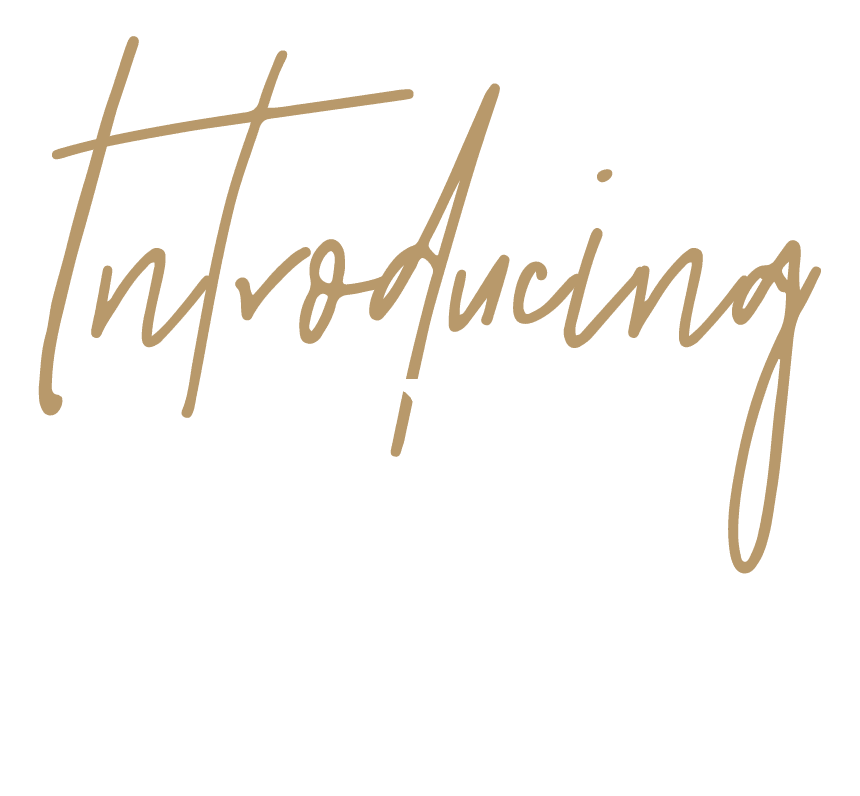 REWARDING YOUR LOVE OF ALL THINGS BEAUTY
THE NQ SPA CLUB
The NQ Spa Club is our way of sharing the love by rewarding you for choosing Nicola Quinn time and time again.
As a Gold, Silver, or Bronze member of our Spa Club, we'll treat you to a birthday gift, a quarterly spa gift voucher and a gift box, exclusive offers and discounts, plus priority invitations to in-spa events and more.
Came here today with my Mum, the staff were fantastic and flexible managing to change her service to a gel pedicure with no issues and my gel manicure was done with time and care. We are extremely happy and will be back!

Had a lovely relaxing massage and wish I had come earlier than my appointment time to make the most of the beautiful complimentary tea that was offered in the Hush Lounge beforehand! Thanks very much!

From the peaceful music in the stairwell enticing me up to my treatment, to my wonderful massage and the gorgeous champagne and nibbles in the Hush Lounge afterwards, my visit was a wonderful experience. A total sensory delight.

Thank you so much! Beautiful, luxuriant experience with no little detail left out. Felt a million dollars walking out the door. Will definitely be back time and time again.
I had the most amazing indulgent experience today. I had the Divine Sublime spa treatment. The treatment was 90mins of absolute bliss. Thank you so much.

I had my eyebrows shaped by Ruby today - she did a fabulous job, I was so impressed! Very professional and made sure I was comfortable and happy with the outcome. Thanks so much!
An absolutely gorgeous place, such a pleasure to visit. I had the wonderful Rebecca look after me today, she was so lovely and made my nails look fantastic for an upcoming event. Highly recommended.